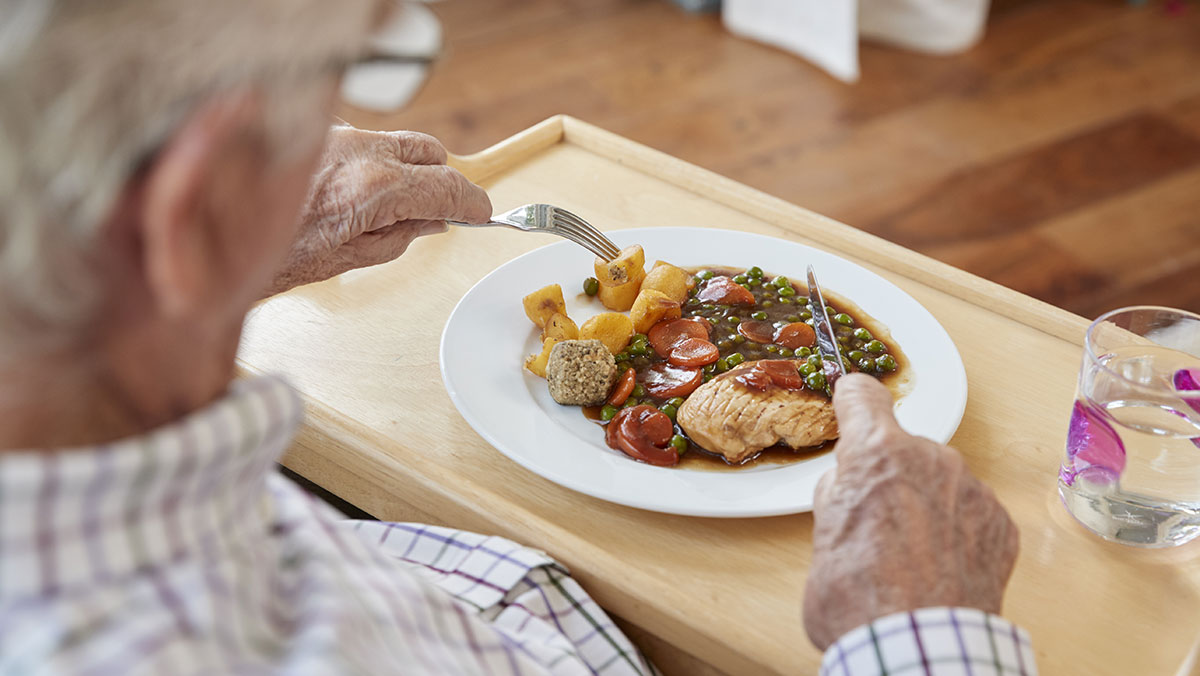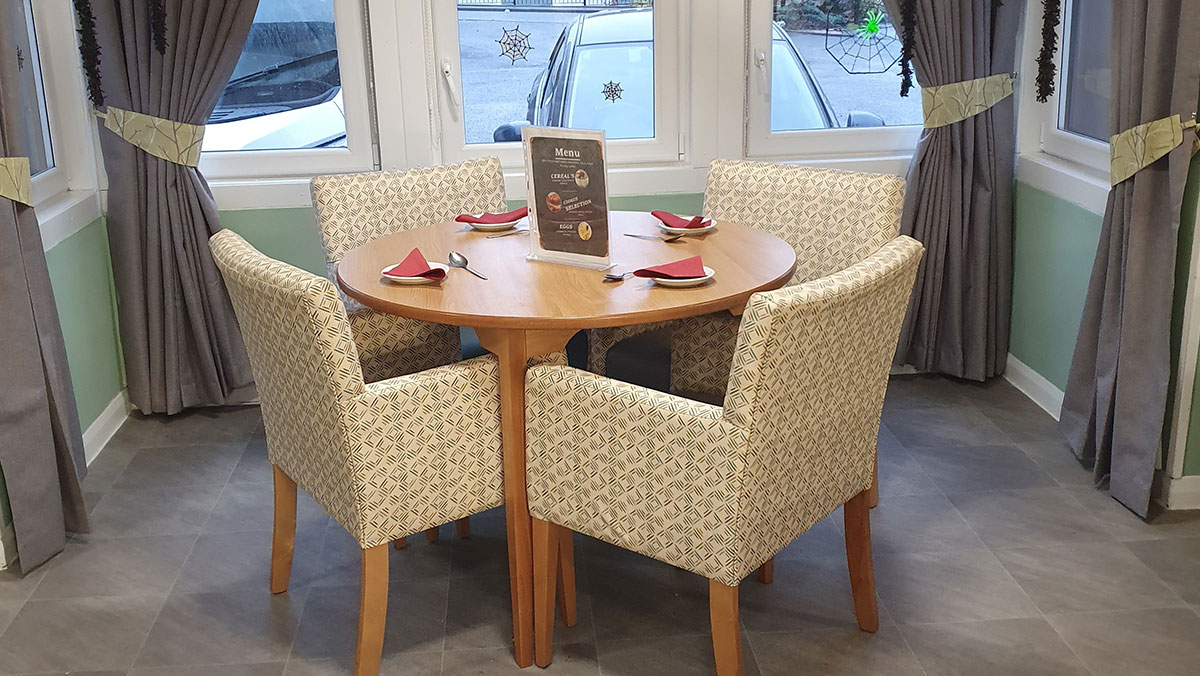 Diet and dietary requirements
Our meals are lovingly prepared and always served with a smile
At Dalmellington Care Centre our staff support all individuals to have a choice of menu plan and our award winning chefs prepare all nutritional meals, special diets and home baking, catering for all tastes. We welcome our residents' input when preparing our menus.
This facilitates a better choice and a healthy, varied diet.
Staff adopt a subtle approach to keep choices healthy, for example offering reduced fat spreads, low sugar options, wholemeal bread etc. We encourage all staff to achieve their food hygiene certificate, and this ensures that they are able to support and assist our residents to improve their cooking skills where this is appropriate.
The residents who we support, who require particular dietary needs, are catered for with every member of staff being fully aware of an individual's needs and how this is to be met. This is identified at the pre-planning for admission meeting.
Meals are served in the dining rooms but if preferred they can be served in your room.  Please let us know your likes and dislikes.
Breakfast from 8am – 10am
Lunch from 12noon – 1pm
Dinner from 4pm – 5pm
Afternoon Tea every Thursday
Snacks and fresh fruit available at all times between meals
Tea and coffee are also available on request. If you wish you can have a kettle and tea making facilities in your room depending on the results of a risk assessment.
Typical menu sample
Starters
Leek & Potato Soup
Chicken Goujons
Mains
Poached Salmon Steak with Parsley Butter
Roast Beef & Yorkshire pudding
Florets of cauliflower & broccoli
Baby new potatoes
Desserts
Baked Alaska
Summer Fruit Flan & Cream