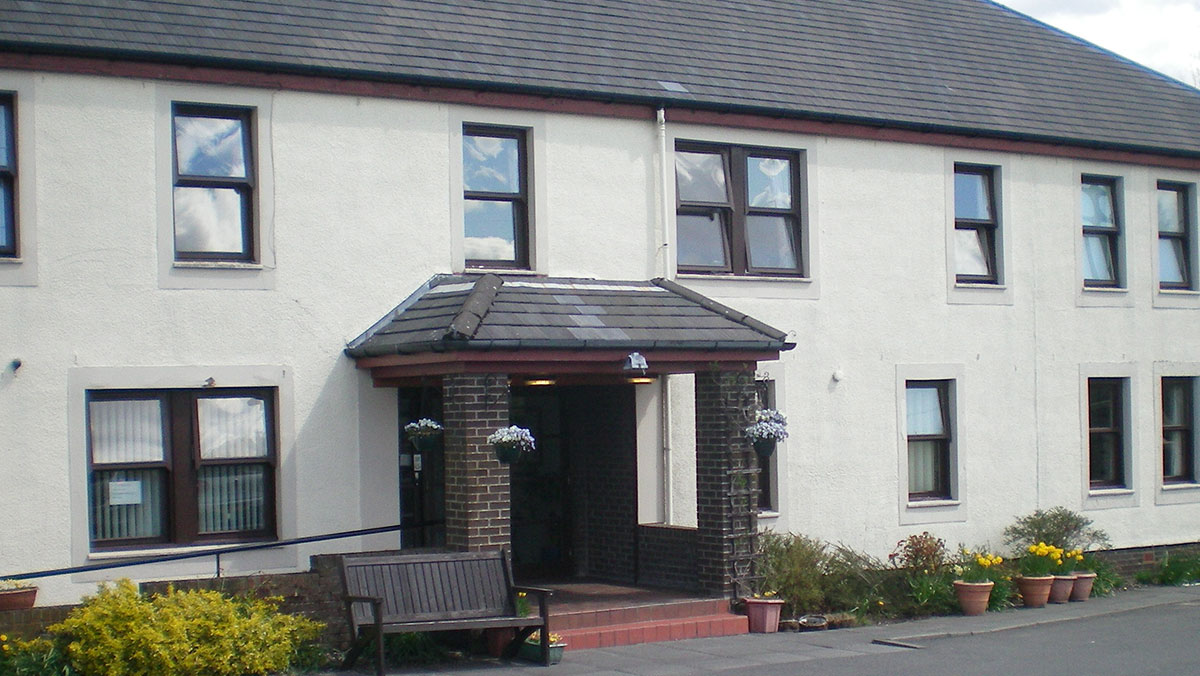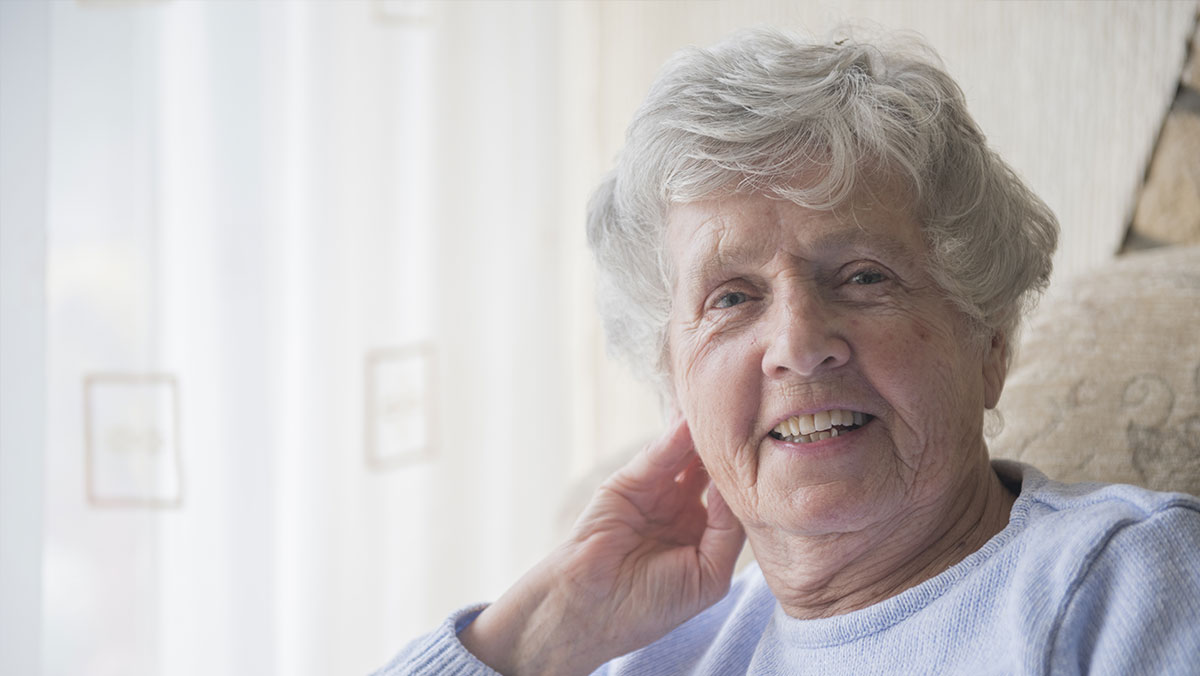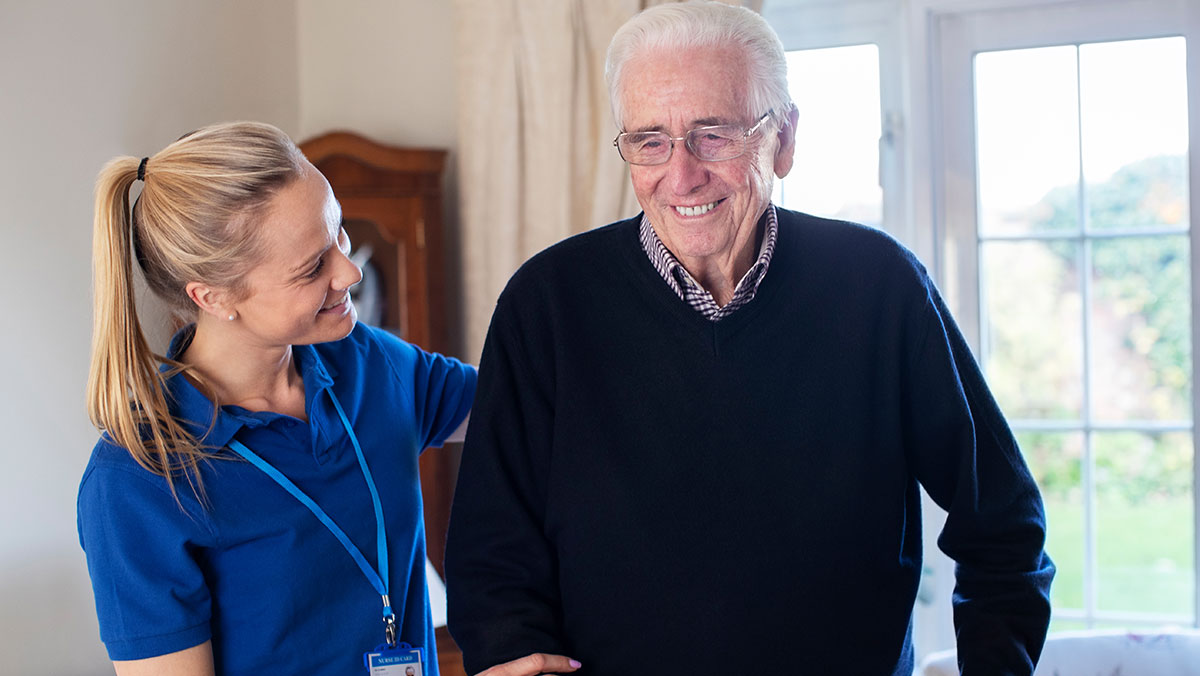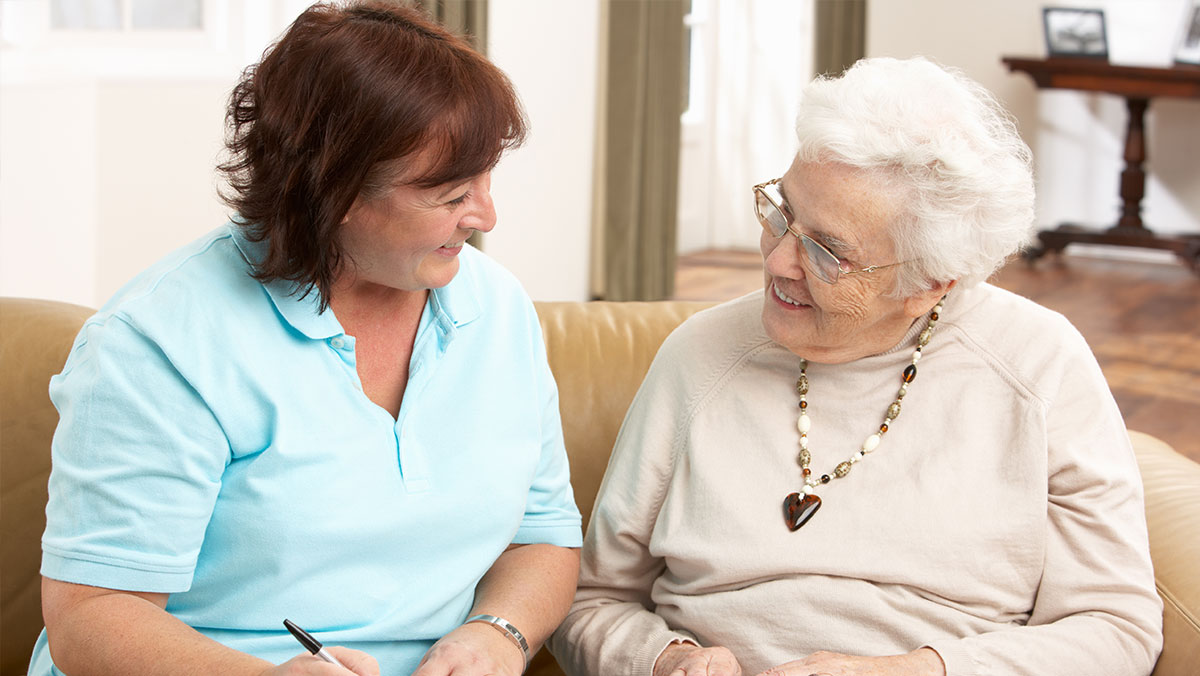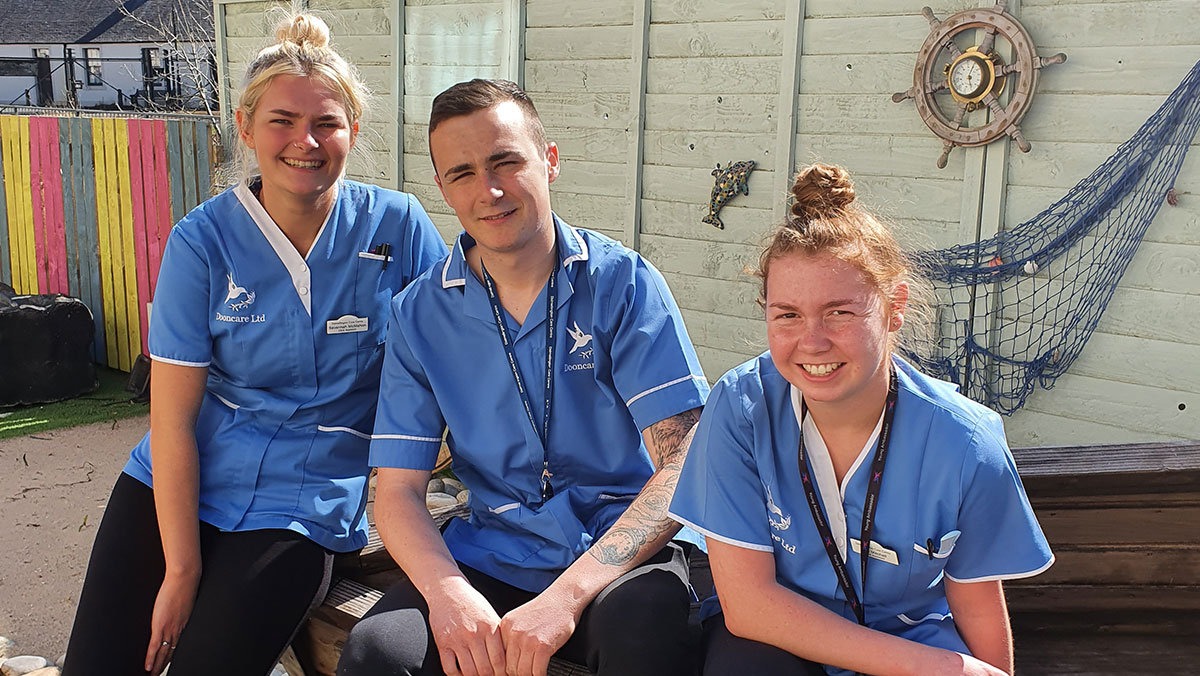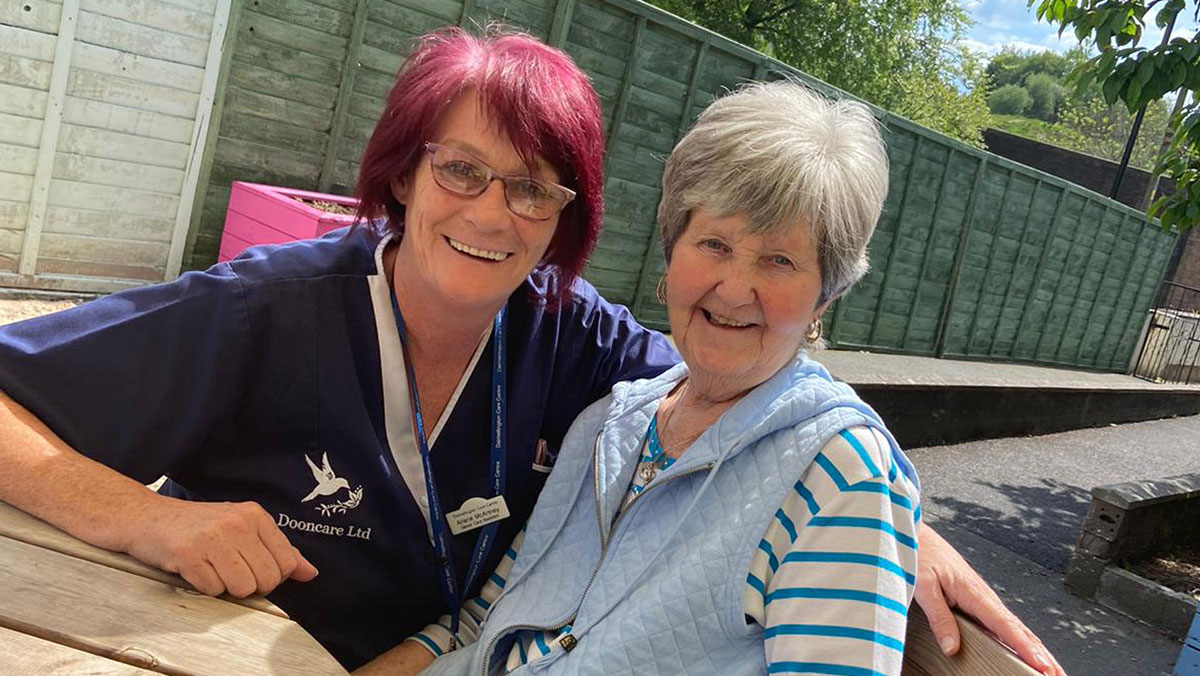 Dalmellington Care Centre
Working with you, and for you, in a homely setting…
Located close to the centre of Dalmellington village, our aim is to provide our residents with the highest quality nursing and residential care service to meet the assessed needs of individuals, who have a physical, or mental disability.
We will use our health and care knowledge, and our specialist skills and values to deliver an individual service to our residents.
Dooncare Ltd has been the registered owner of Dalmellington Care Centre since 2004 and provides 24 hour care for the elderly residents requiring nursing and non – nursing care.
We believe that every individual – irrespective of their physical, social or psychological condition – has the right to be treated with dignity and respect and to be supported to maintain choice and control over their own lives.
Focused on enablement and the promotion of personal dignity
General Manger, Rae Murphy is ably supported by a Management team of Nurses, Team Leaders and Senior Care Assistants who work in a person- centred way to identify individual goals and ambitions, focusing on enablement and the promotion of personal dignity.
At all times our objectives are to:
Provide a friendly, homely environment, which is safe & secure, comfortable, stimulating, fun, well equipped and encouraging.

Provide and source therapeutic support, guidance and direction to promote independence in activities of daily living

Enhance an individual's experiences by providing opportunities to develop

 

independence and to provide leisure activities both in the home and in the

 

wider community.
Provide support and continuity to families by facilitating contact and

 

communication.
Visitors are welcome at any time and meals with family and friends can be arranged.  Our policies and procedures are available on request. 
A copy of the homes Resident Agreement is available on request, which sets out the terms and conditions which we would be happy to discuss with you should you wish.  We provide all furniture and bedding necessary, but residents are welcome to bring small personal items to make their room their own, including  photographs, ornaments etc.
Please contact us if you require any information.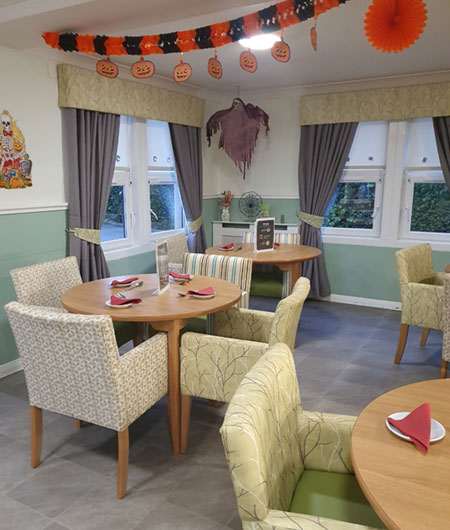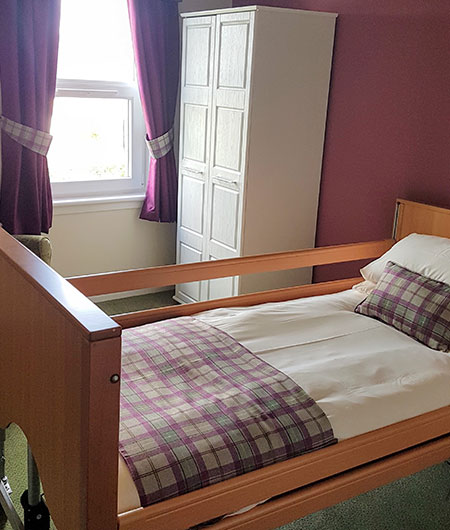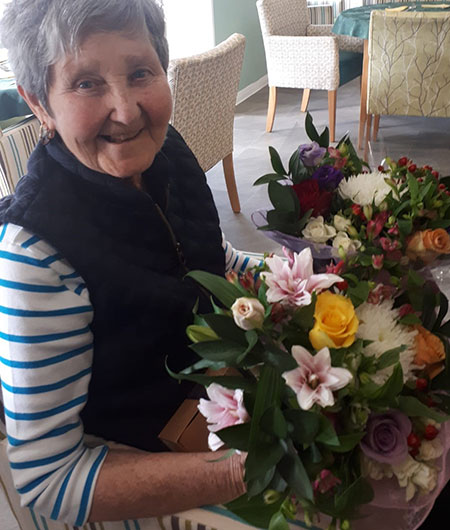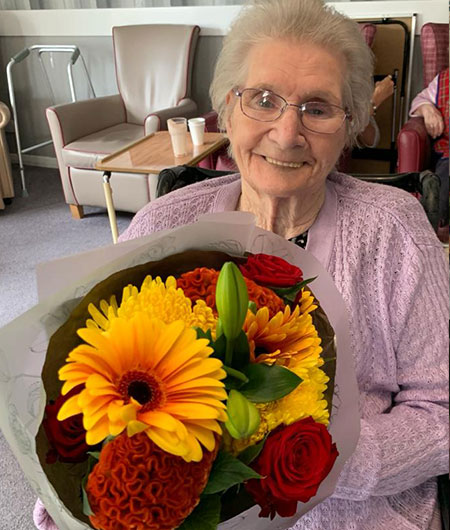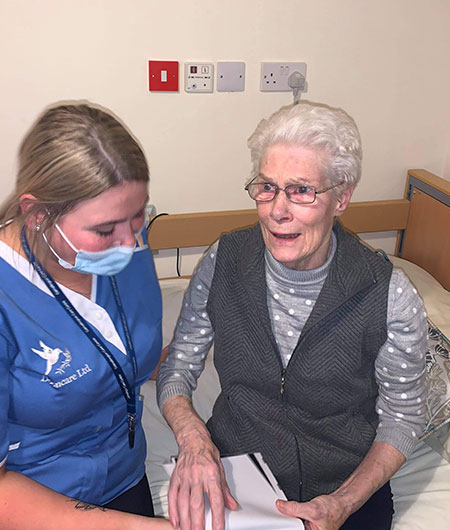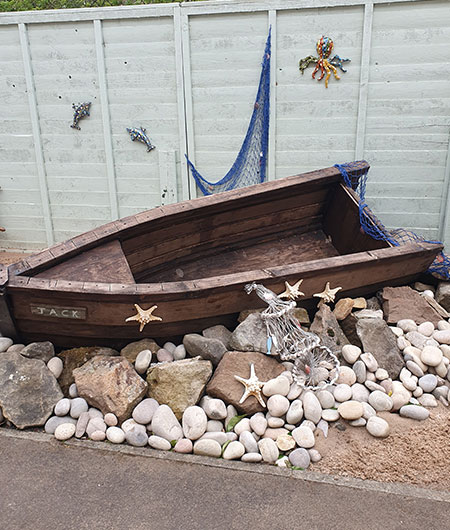 We offer the following types of Care:
Residential care

Nursing care

Dementia care

Palliative care

Respite care